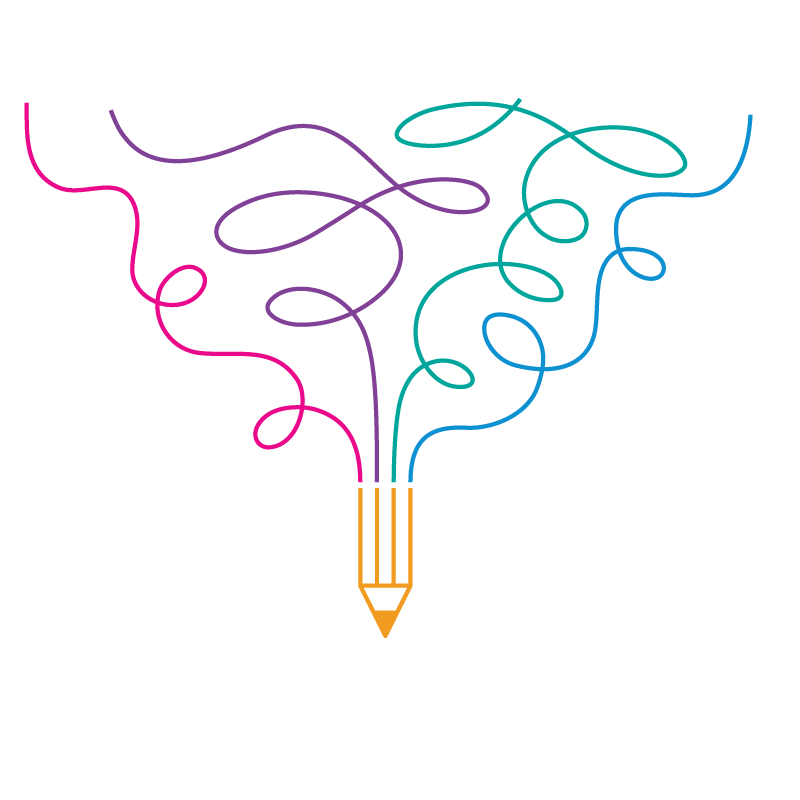 Join us on a writing journey of healing, self-knowledge, and transformation!
JOIN OUR EMAIL LIST TO RECEIVE FREE WRITING CLASSES DELIVERED TO YOUR INBOX!
What is Therapeutic Writing?
In Pirkei Avos we learn, קנה לך חבר, buy for yourself a friend. It can also be learnt as קנה - let the feather be your friend. Writing is one of the most powerful ways that we can connect to ourselves, our past and our future. Writing clarifies our thoughts for us and gives us clarity in our confusion. Writing connects us to our inner selves, our goals, and our neshama. Writing connects us to Hashem.
​
John F Evans Ed.D, one of the pioneers of expressive writing explains:
"How expressive writing is related to wellness was discovered by Dr. James Pennebaker, Chair of Psychology, at the University of Texas Austin. In his landmark research project, Pennebaker developed an expressive writing prompt to uncover the potential health benefits of writing about emotional upheaval. Pennebaker's research project has been replicated hundreds of times with positive outcomes.
In this feature article, we read the experience of one workshop participant. Readers will well understand her skepticism at first and then be inspired by the outcome of just six week.
Binah columnist, Mindy Blumenfeld LCSW, discovers the incredible tool of Therapeutic Writing, and even discovers Yocheved's training institute - The Therapeutic Writing Center.
Chana Jenny Weisberg joins Yocheved's workshops and shares one of her experiences with her wide readership.
Get a glimpse of what the Therapeutic Writing workshops accomplishes. Everyone has what to gain!
Let your fingers do the walking!