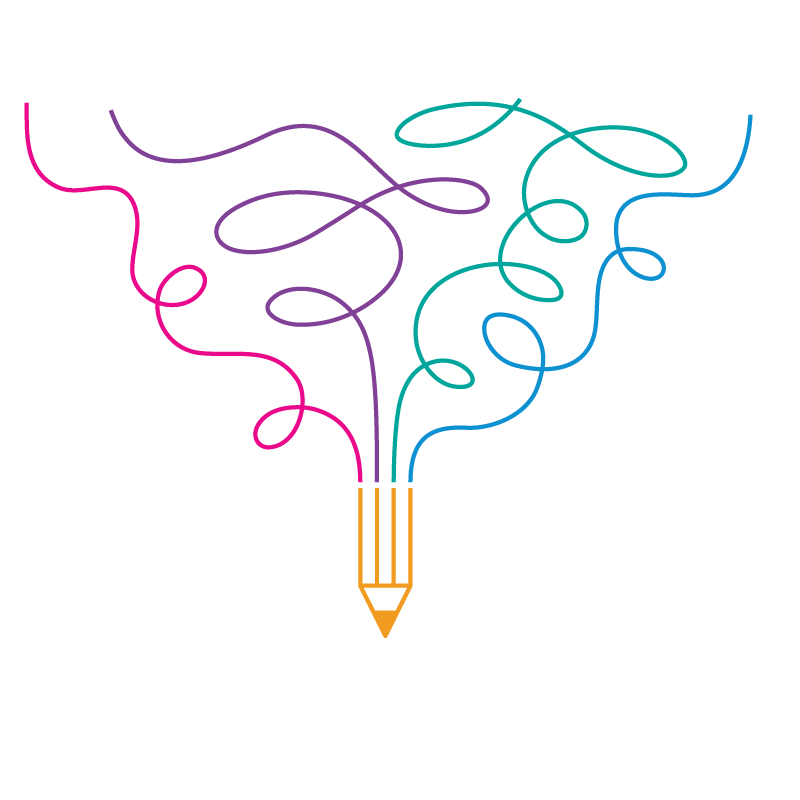 Join us on a writing journey of healing, self-knowledge, and transformation!
In this feature article, we read the experience of one workshop participant. Readers will well understand her skepticism at first and then be inspired by the outcome of just six week.
Binah columnist, Mindy Blumenfeld LCSW, discovers the incredible tool of Therapeutic Writing, and even discovers Yocheved's training institute - The Therapeutic Writing Center.
Chana Jenny Weisberg joins Yocheved's workshops and shares one of her experiences with her wide readership.
Get a glimpse of what the Therapeutic Writing workshops accomplishes. Everyone has what to gain!
Interview with Chana Deutch
Use your pen as your shovel as you begin to dig within!
Hamodia's Binyan magazine featured an interview - how children can find therapeutic writing helpful.
Read it and begin the process with your children!
A book review of 'Write Your Way Home' by an eloquent writer, Ariella Schiller. Read it and get a taste....
Family First wonders what's behind the book, 'Write Your Way Home' that has become so popular throughout the Jewish world. Join them as they discover the secrets...
PRE-RECORDED CLASSES!
Do a 'Write Your Way Home' course on your own time!
Receive 12 video or audio recordings for only $235.