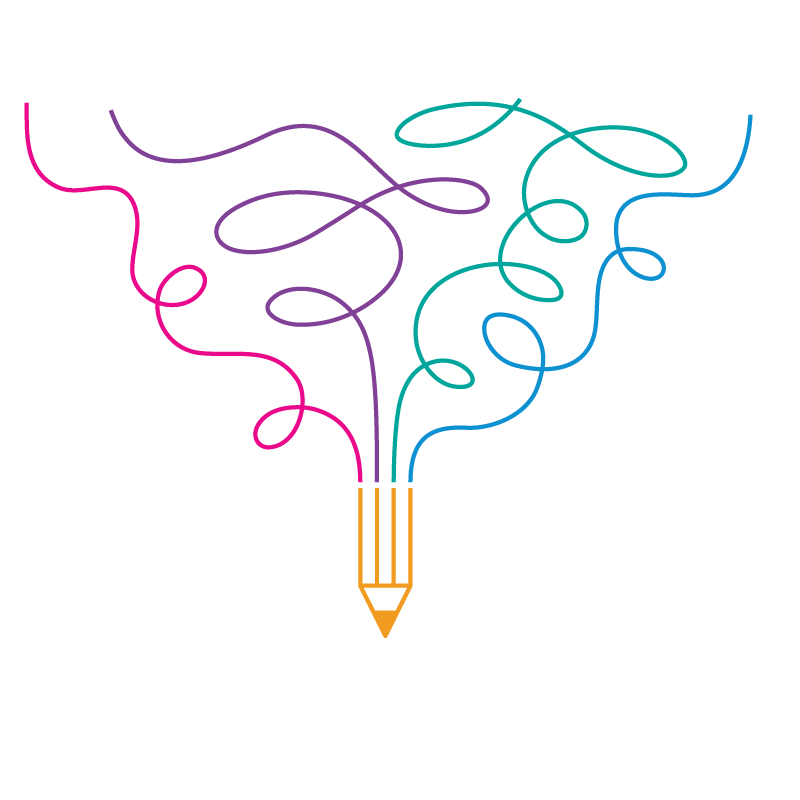 A therapeutic writing journey of healing,
self-knowledge,

and transformation!
Write Your Way Home Courses
WRITE YOUR WAY HOME
Based on the best-selling book, Write Your Way Home, this course teaches how to integrate Jewish values in your daily life.
​
WRITE YOUR WAY WITHIN
A deep and powerful course in which you will get to know yourself in a way like never before. It is an internal journey, one that will bring you to great places.
WRITE YOUR WAY TOGETHER
A twelve lesson course which takes place on the forum of this website. It teaches the fundamental therapeutic writing techniques that can be repeated numerous times with great benefit.
Each class has a video and audio recording and a format to share reflections with other group members.
The course costs $160 for new WYWH participants and $95 for repeat participants.
JOURNALVERSITY is a one-stop, non-stop online class website, offering myriads of courses to anyone interested in journaling. It is open to the general public and is not catered specifically to the Jewish community.
Each course consists of eight modules and costs $147.
Note: At present, all courses there are evergreen, meaning you can start at your convenience and proceed at your own pace. They are not lead by a teacher, but rather through the interaction of group members.
The Books that Have Transformed Thousands of Lives!
For Torah Observant Readership
Already in
its

second printing!
In this feature article, we read the experience of one workshop participant. Readers will well understand her skepticism at first and then be inspired by the outcome of just six week.
Binah columnist, Mindy Blumenfeld LCSW, discovers the incredible tool of Therapeutic Writing, and even discovers Yocheved's training institute - The Therapeutic Writing Center.
Chana Jenny Weisberg joins Yocheved's workshops and shares one of her experiences with her wide readership.
Get a glimpse of what the Therapeutic Writing workshops accomplishes. Everyone has what to gain!
Interview with Chana Deutch
Use your pen as your shovel as you begin to dig within!
Hamodia's Binyan magazine featured an interview - how children can find therapeutic writing helpful.
Read it and begin the process with your children!
A book review of 'Write Your Way Home' by an eloquent writer, Ariella Schiller. Read it and get a taste....
Family First wonders what's behind the book, 'Write Your Way Home' that has become so popular throughout the Jewish world. Join them as they discover the secrets...
London Jewish Tribune reviews both versions of Write Your Way Home.